Serve In Person
**In-Person Volunteering is available to Pitt Students/Staff/Faculty Only**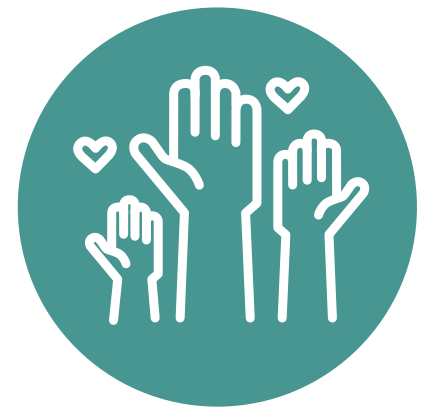 An important note regarding In-Person Volunteering:
Volunteers must bring their masks and will be required to wear them at all times during the event. If a volunteer does not have a mask or forgets one, they will be provided with one that they are required to use for the entire project.
Volunteers will need to fill out the official Civic Action Week waiver that will be provided to each individual via email before partaking in the event.
If you have any questions regarding these policies, please contact signaturedaysofservice@pitt.edu
Please wait...